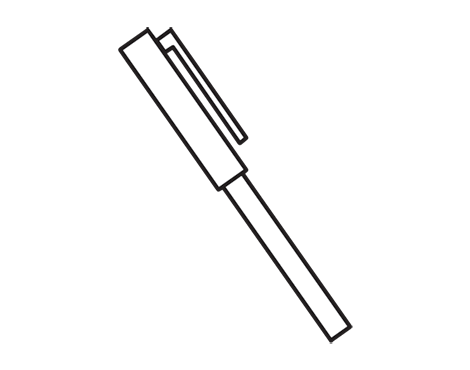 Writing Implements... Pens and pencils of numerous variety! Keep your business in the hearts (and hands) of your customers.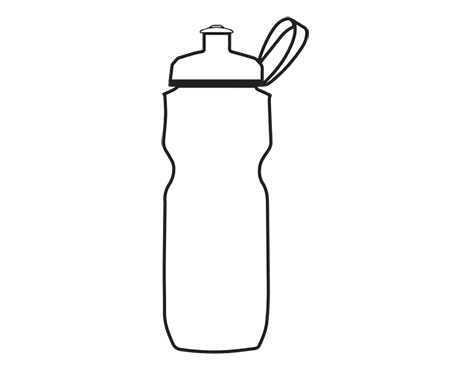 Water... Whether it's bottled water with your own label or a handy refillable water bottle, everyone needs water!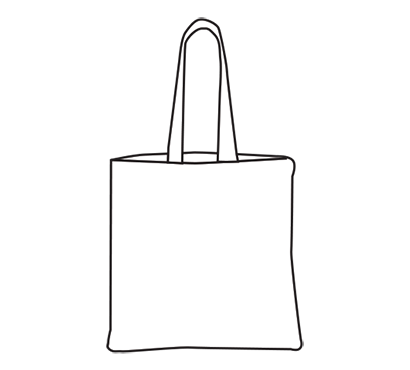 Bags... Toot your own horn with a custom tote! Turn your customers into walking advertisements with a reusable bag.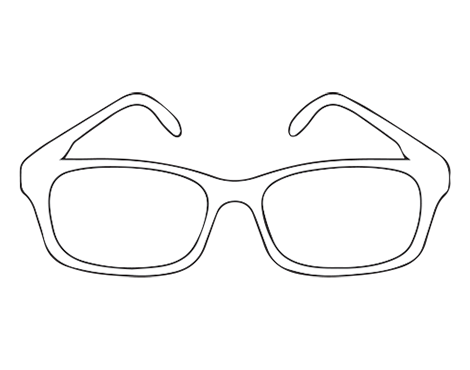 Sunglasses... Let's face it. We live in a sunny state! Sunglasses are the perfect way to get your company name out there.
Other possibilities include, but not limited to:
Coffee Cups
Commemorative Coins
Coozies
Foam Fingers
Frisbees
Hand Fans
Mason Jars
Napkins
Sticky Notes
Rain Gauges
Stress Balls
Tumblers
USB Drives
...you get the idea!