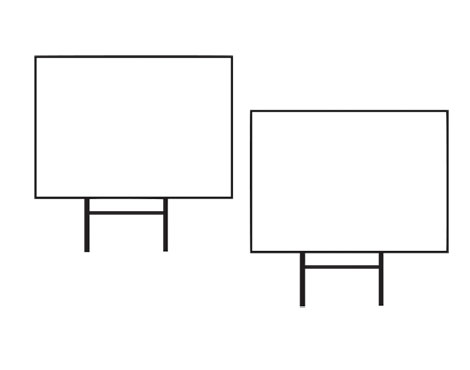 Yard Signs... Of course used during political times, but you can also use to advertise your business in key locations!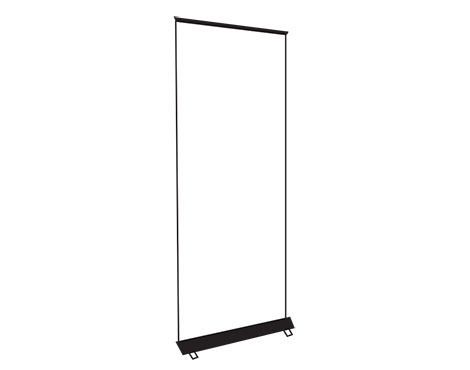 Pull Up Banners... These are great to use at conferences or shows where you need your target audience to quickly and easily see what you have to offer. They also come in handy table top sizes.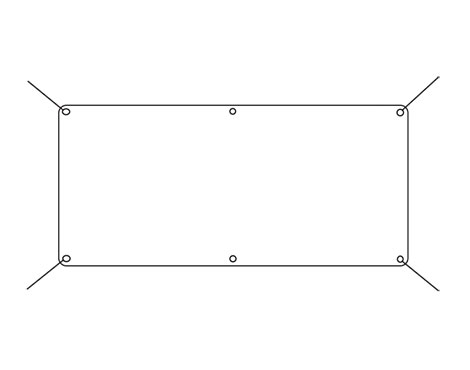 Banners... Who doesn't love a good banner? Whether it's announcing a grand opening or a special happy birthday for someone, we can do it!
With our large format printer, we can offer in-house custom items for your next event. We've even printed a life size cutout of a school mascot! Printing materials include foam core, vinyl, paper, coroplast, metal, and even wood.