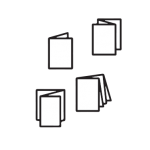 Brochures... From assymetrical gate folds to z folds....we've got you covered!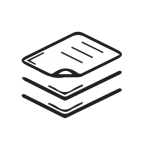 Forms... From single copies to multiple part carbonless forms. If you need it, we can do it.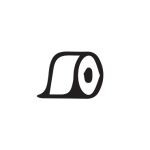 Flex... labels, labels, labels! We can print anything from bumper stickers to meat packaging labels, waterproof & weatherproof labels to barcoded & weigh pricing labels.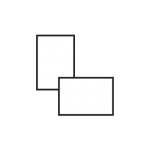 Business Cards... Whether you want vertical, horizontal or a non standard size for your business card, the possibilities are endless to make a great first impression!
Here are just some of the products we produce:
Advertisement Design
Announcements
Annual Reports
Brochures
Business Cards
Catalogs
Envelopes
Flyers
Handbooks
Invitations
Advertisement Design
Announcements
Annual Reports
Brochures
Business Cards
Catalogs
Envelopes
Flyers
Handbooks
Invitations